Cam Newton to Debut Clothing Line in Fall 2013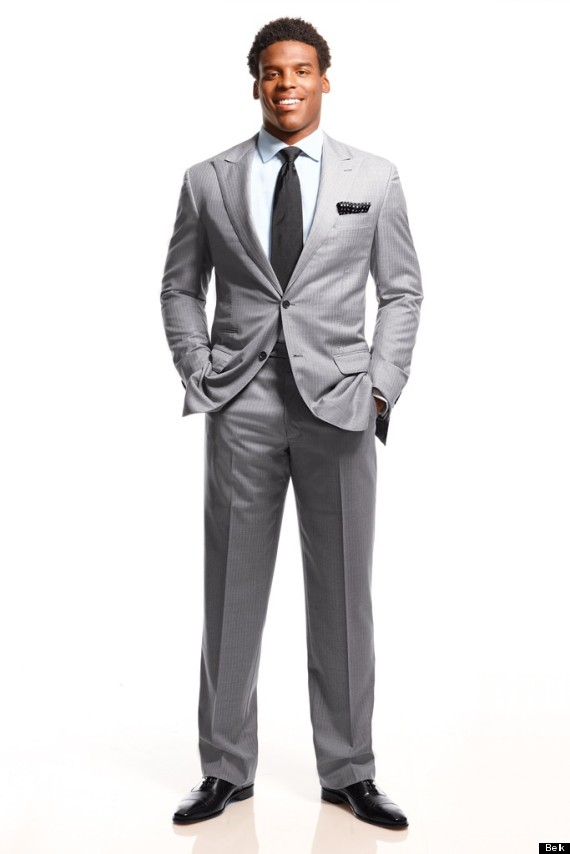 Photo via Huffington Post
Carolina Panthers quarterback Cam Newton may be the frustrated leader of a struggling football team, but he has remained stylish even in defeat. That fact is little consolation to the 2011 NFL Rookie of the Year, but we know around here that fashion matters.
Newton's style will step out from behind the postgame podium and into Belk stores in fall 2013, when his signature line will debut. According to Women's Wear Daily (via Huffington Post), the line will feature "fashion-forward, versatile, professional apparel options for men. "
The price points of Cam's designs will be friendly to those among us not in the ranks of well-paid professional athletes. T-shirts start at $28 and suits will peak at $200. The designs featured are all inspired by Cam's own preppy-with-a-heavy-dose-flair style. Says Newton,
"I have a range of styles, but nothing flamboyant. I'm not into bow ties or suspenders, or pinks or purples. I'm more into sweater vests, clean slacks and blazers. I like preppie style sweaters. You'll see me in a suit and tie, things on the traditional side."
Belk's executive vice president of private brands made it very clear why the chain was eager to partner with Newton. "He's one of today's emerging style icons."
That's quite a compliment.
Chin up, Cam. You may be experiencing a bit of a sophomore slump in your second season in the National Football League, but your style and your swagger are on the rise. That's gotta be worth something.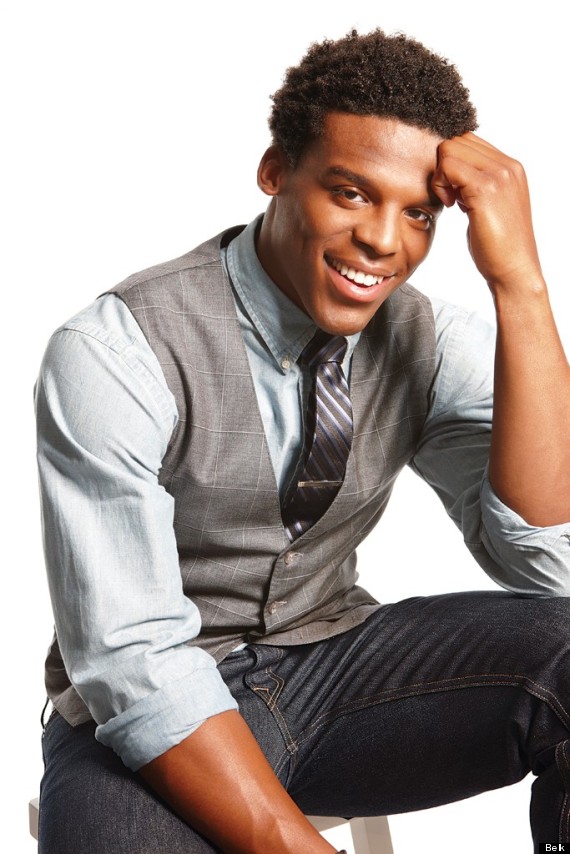 Follow The Sports Muse on Twitter at @sports_muse and on Facebook. For the Philadelphia Eagles fans among you, be sure to check out Philly Sports Muse.